Making Workplaces More Human.
Bluekey® Health prioritizes people, fostering a human-first approach to crafting workplaces that truly care.
- trusted by successful users of our software -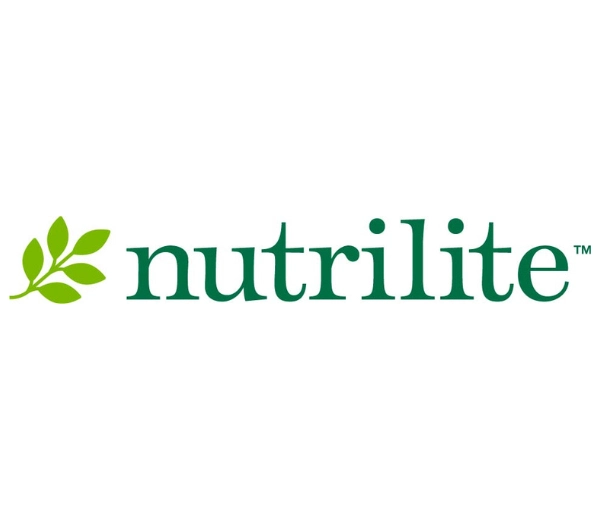 Keep your workforce happy and healthy!
The Bluekey® Health platform is your one-stop solution for corporate employee wellness programs, well-being methodology, and wellness activities for employees. Improve lifestyle behavior with our fun, easy-to-administer programs that promote sustained healthy habits.
It's time for a well-being program that's easy to administer.
Navigating employee wellbeing programs used to be an administrative nightmare. But not anymore; it's time to thank Bluekey® Health. Our easy-to-follow onboarding program guides you every step of the way, incorporating wellness incentives. Plus, with our interactive employer dashboard, you're in full control, making tracking and celebrating your program's success a breeze. Shore up your well-being strategy – streamlined, simplified, and successful with Bluekey® Health.


A solution that's as mobile as you are.
The Bluekey® Health solution was built from the ground up to adapt to different devices and screen sizes. Whether at home, work, or on the go, participation is easy.
A well-being program you can trust.
The Bluekey® Health solution is fully HIPAA, GINA and HITECH compliant, and was built by a team of health and well-being experts. We are experts in the field of population health management and well-being expertise.
Simple, yet sophisticated.
The Bluekey® Health platform is efficient, scalable and easy to set up.
We will work with you to understand the needs of your organization so your well-being program can achieve its full potential.
We will walk you through managing your program easily online. Your program will be delivered seamlessly across all devices.
Full-featured, no extra fees or hidden add-on's.
Our customers have achieved a return on investment ratio of more than 5:1.

Enterprise Platform Option.
Enterprise Platform Option users will have access to our Set Up Wizard located in the Enterprise Portal where users can set up their own programs customized to individual locations, companies, or customers.
Click HERE to register now. Please use the registration code given by your employer when completing the process.
Please speak to your wellness program contact or administrator.