Know more about Bluekey® Health.
Bluekey® Health offers corporate well-being programs that help people develop and sustain healthy behavior and well-being for life. We are dedicated to helping businesses create healthier and happier workplaces while improving employee lives, increasing productivity, and combating rising healthcare costs.
Since 2003, Bluekey® Health has become an industry leader by developing corporate well-being solutions that achieve high member participation and satisfaction, as well as client renewal rates into the 90th percentile.
The Bluekey® Health platform is built on over a decade of successful program design and execution. Our team is committed to providing value for our clients, ensuring integrity and transparency, and continual innovation. The Bluekey® Health platform has the power to reduce health risk related costs, improve productivity, presenteeism, and absenteeism while keeping employers well connected to the health of their employees.
We work closely with you to assess your needs and understand your vision and goals, which enables us to deliver the most effective well-being solution for your organization. We are focused on keeping your employees well, which in turn directly increases your profitability.
Bluekey® Health provides valuable insight into your employee health risk factors, making successful program execution and positive ROI a reality.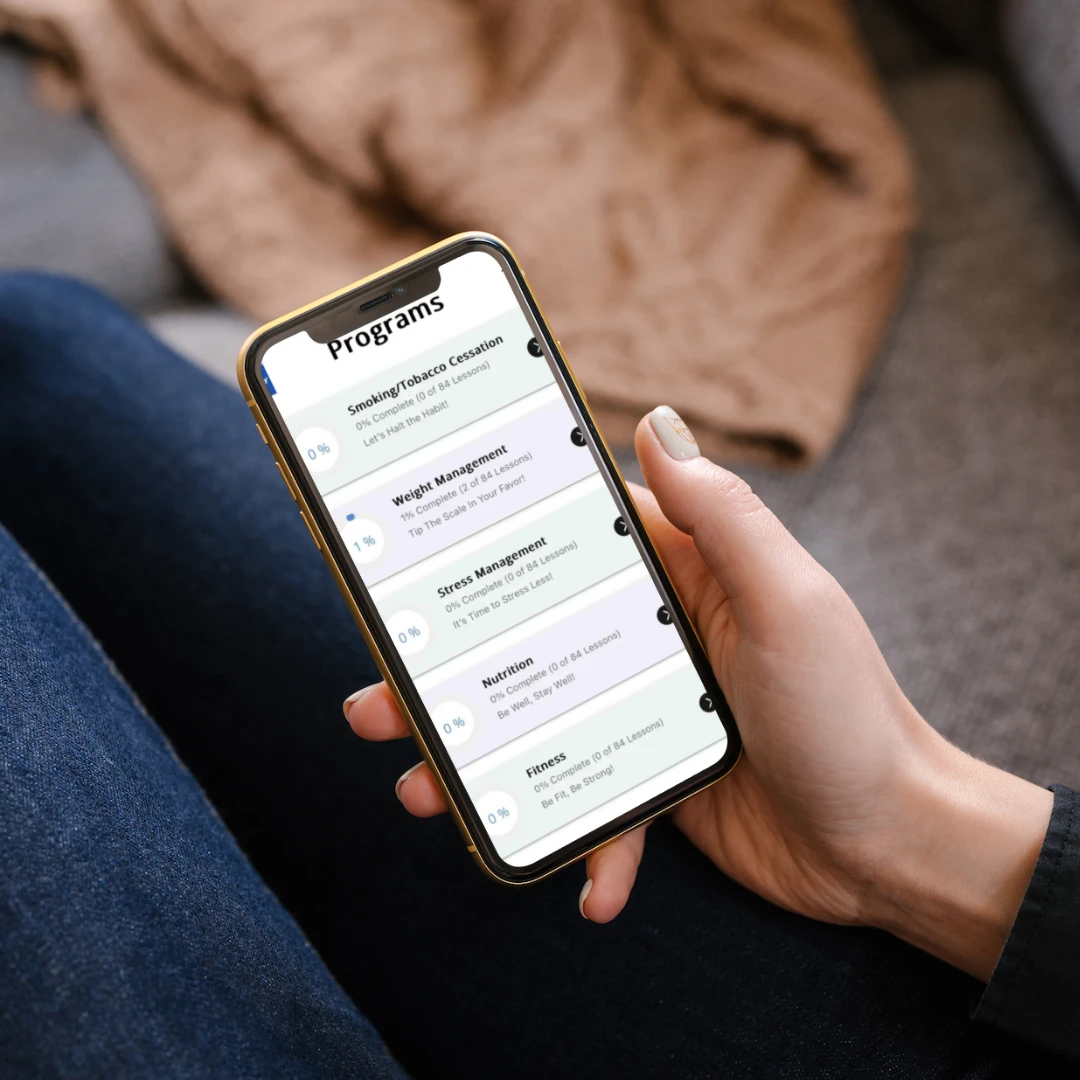 We build relationships with organizations and individuals that:
We owe a huge thanks to our customers, partners, employees and Bluekey® Health members for joining us in our collective well-being mission and we are confident that this loyalty will help Bluekey® Health continue to grow and evolve.
Behavior Modification, Participant Engagement, Incentive Management.
Combining simplicity and sophistication, Bluekey® Health is an efficient, scalable and easy-to-set-up platform for employers looking to monitor and reduce health-risk related costs while improving employee productivity. Through integrated health risk assessments, tracking and reporting tools, and targeted educational resources Bluekey® Health drives positive behavior change while rewarding participants through the Champion Rewards® automated incentive fulfillment system.
Program Flexibility and Scalability to Meet the Needs of Any Organization.
The Bluekey® Health program can accommodate every size group, from ten to ten thousand and beyond. Bluekey® Health supports well-being program objectives—from basic participation based well-being programs to results-based, health outcomes driven programs.
follow us on our social networks.
@bluekeyhealth