Wellness activities for employees are imperative for a thriving workplace. Our blog post unpacks key reasons your employees need these activities, emphasizing improved health, productivity, and more.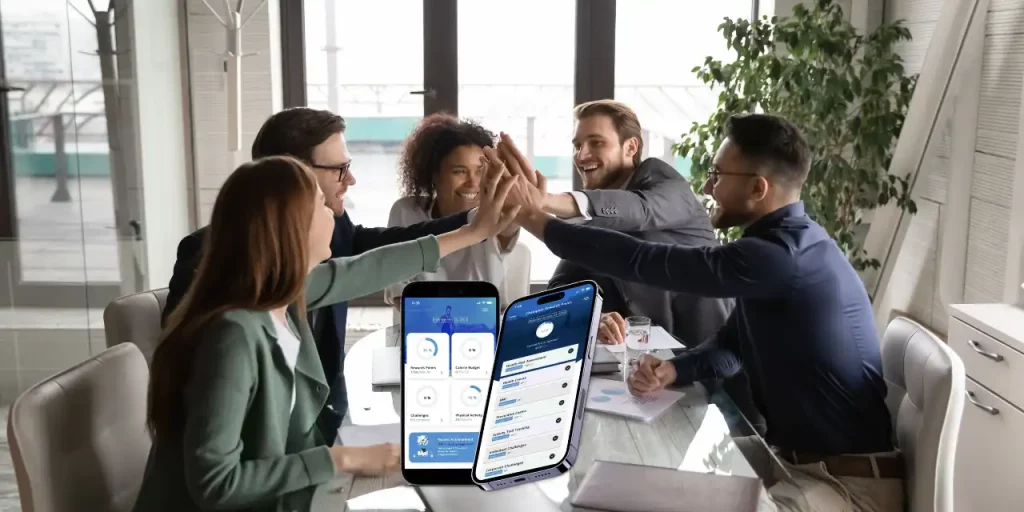 Quick Summary:

Health Improvement
Happiness and Satisfaction
Boost in Productivity
Promote Employee Wellbeing
Investing in Employees
Reducing Healthcare Costs
Increasing Employee Engagement
Let's dive into the detail of all points.
Employee wellness is not merely a fad. Rather, it is a critical aspect of fostering a healthy and prosperous work environment. Here's why your employees need wellness activities.
Health Improvement
Wellness activities for employees aim to encourage them to adopt a healthier lifestyle. It's about helping them understand their health risks, track their lifestyle, and set achievable goals.
Happiness and Satisfaction
Another reason lies in happiness and satisfaction. Employees who engage in wellness activities often report higher job satisfaction. And naturally, happier employees make for a more positive work environment.
Boost in Productivity
Well-designed wellness programs can reduce health-related costs and improve productivity. Employees with a healthy lifestyle tend to have better focus and energy, which contributes to enhanced productivity.
Promote Employee Wellbeing
Wellness activities aim to promote employee wellbeing, leading to reduced absenteeism and turnover. Employees appreciate it when their employers show concern for their wellbeing. This appreciation often translates to increased loyalty and retention.
Investing in Employees
Investing in wellness activities for employees sends a strong message that you value them. This investment often showcases high returns, including more engaged employees and a healthier work climate.
Reducing Healthcare Costs
Wellness programs also lead to a significant reduction in healthcare costs. Resolving health issues before they become serious problems can help cut down exorbitant medical expenses.
Increasing Employee Engagement
Lastly, wellness activities also increase employee engagement. By fostering communication and teamwork, wellness activities create more cohesive and dynamic teams.
Start investing in employee wellness today. Remember, employees are the greatest asset an organization possesses. To ensure they remain happy and productive, their well-being needs to be put first.
This article was inspired by the offerings and insights provided by Bluekey® Health. Offering a seamless platform and solutions, Bluekey® Health is committed to helping organizations promote sustained healthy habits and elevate employee wellness.
Make Rewarding Easier.
Help employers automate incentive management and reward fulfillments.